About Dr. Amanda Peterson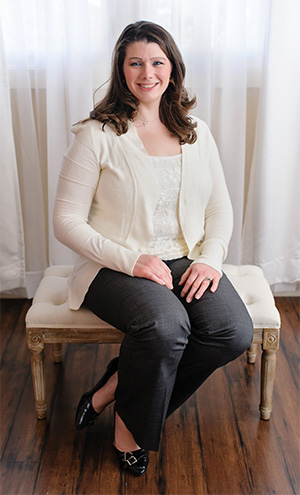 Dr. Amanda became a Chiropractor because of her passion for helping others live healthier lives. She earned her Doctorate of Chiropractic degree at Logan College of Chiropractic in St. Louis, MO. She was one of the most awarded graduates of her class receiving a Chiropractic Science Division award for adjusting technique. She has spent many hours studying various chiropractic treatments and research, with emphasis on scoliosis management, prenatal care, pediatric care, soft-tissue and rehabilitation. Dr. Amanda believes that the body is self-healing and promotes living a healthy lifestyle and empowers other to do the same.
Dr. Amanda is a proud mother of a little boy, who has been adjusted since birth. She enjoys running and spending time with her family.
While located in the birth center, Dr. Amanda welcomes patients regardless of their stage of life.